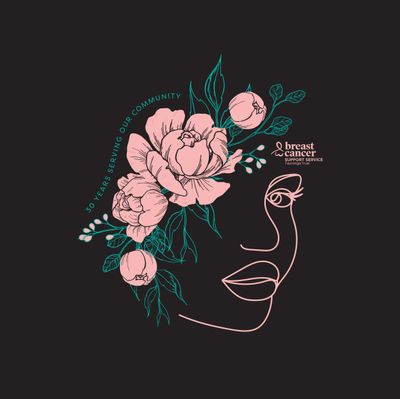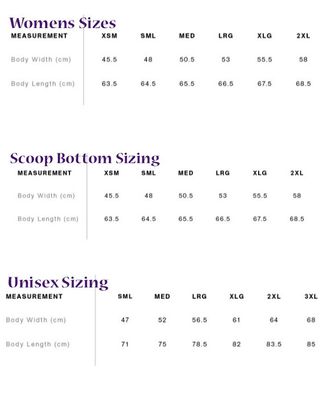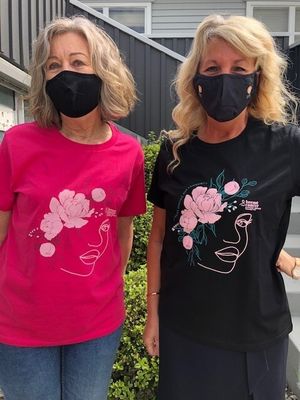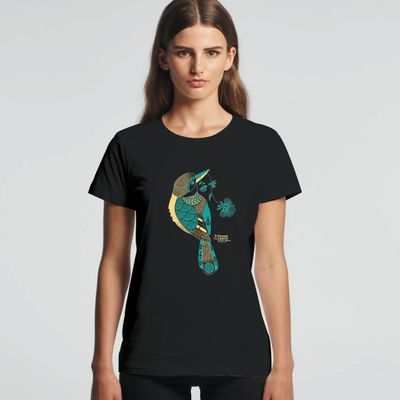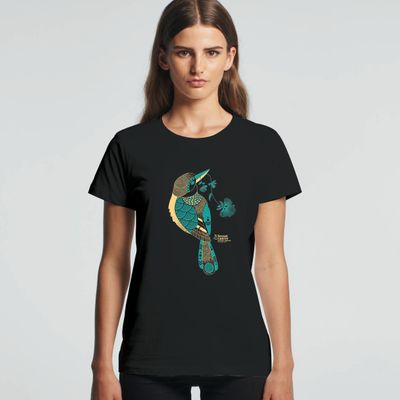 T-Shirt: Celebration Black
$35.00
Introducing our newest T-Shirt design - Celebration. Its our 30 year anniversary and to help us celebrate, the talented Kylie Darroch of Metro Marketing has created this stunning design.
You know this would look great on you - or a friend! And all in support of local breast cancer support services.
Made from 100% quality cotton.
SKU: 10000-9